This Season's Projects
If you're interested in reading some of Steve's short stories, you can find them here. For everything else Steve is working on, click here.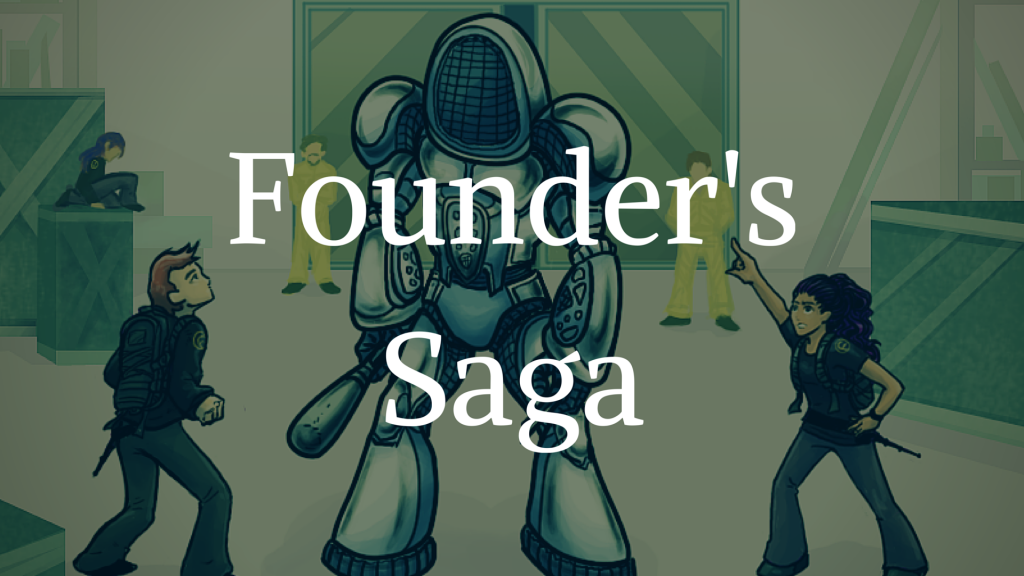 Killer robots, masked warriors in well-tailored robes, job interviews where you're judged on your skill with a stun baton — this is all just another day in the world of The Founders — a world where you either start a business, fight for one, or end up conscripted to The Farm.
Founders Saga: The Culling is the first episode in an interactive science fiction novel by Steve Spalding. It begins your journey towards founding a startup, earning your Slowgun, and discovering who you can trust in a world where business is total war.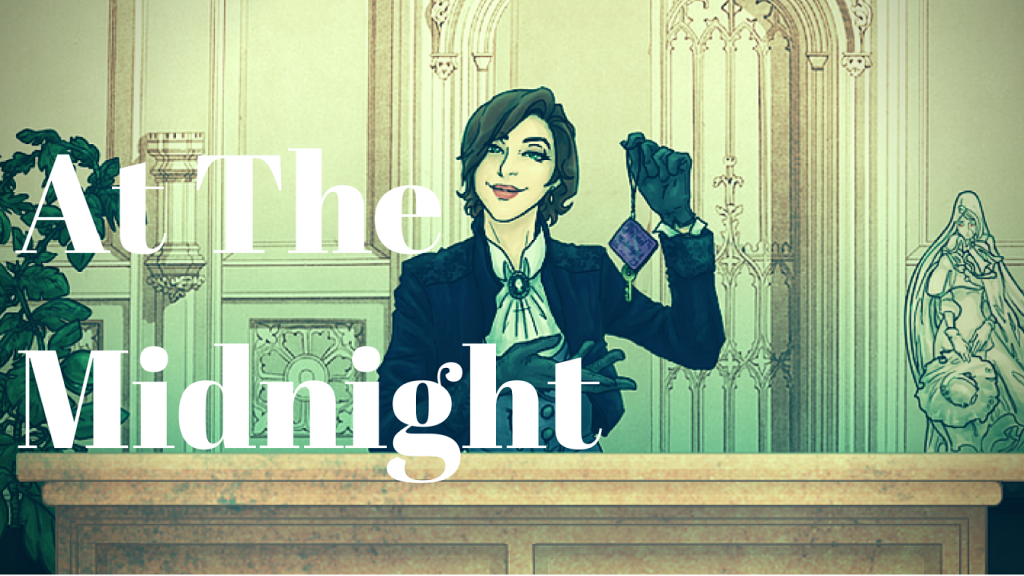 The Midnight is a hotel where the guests have claws, the Housekeepers are cultists, and the storage closet might just be a trans-dimensional vortex.
At the Midnight is a twice monthly podcast about the place, written by Steve Spalding and performed by Helen Howl.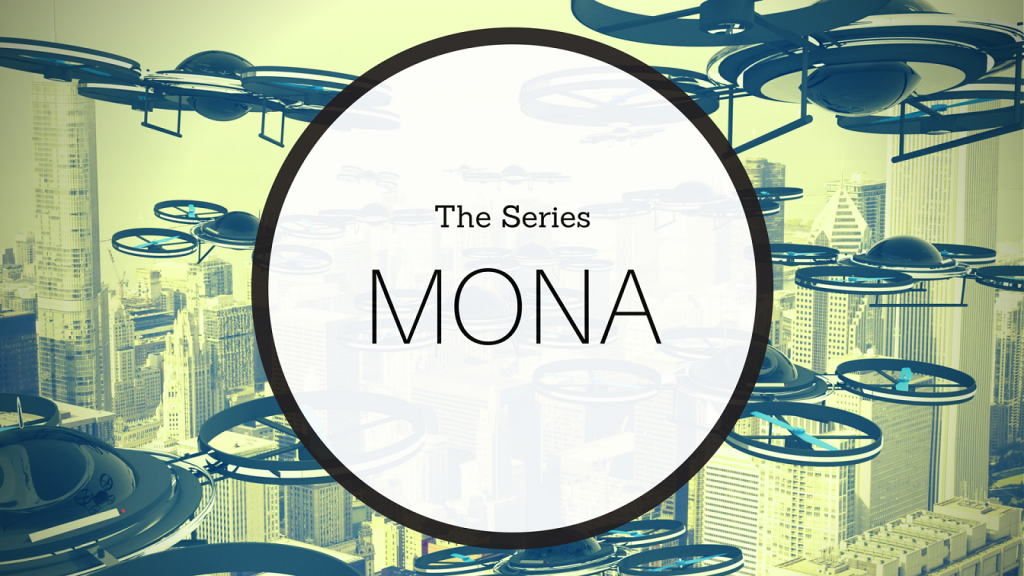 In a future where the air grants miracles, and humanity has given it's fate over to a race of Virtual Intelligences, a mysterious terrorist has targeted MONA — the oldest and most powerful of these machine gods — with a weapon that once brought mankind to the brink of extinction.
MONA is a science fiction series written by Steve Spalding and presented in three parts.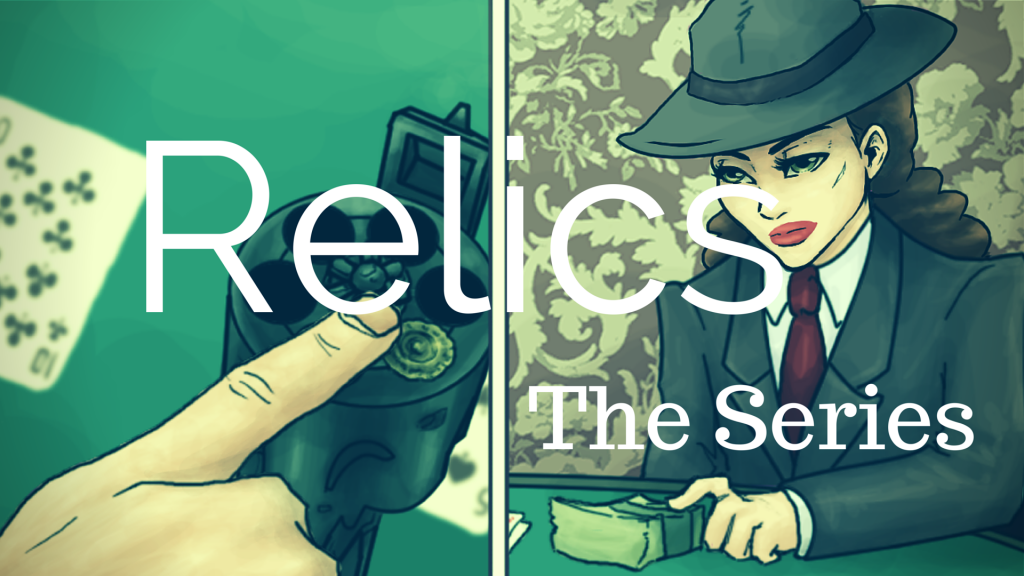 "The only things worth fighting for are power and time."
Relics is a monthly comic written by Steve Spalding and drawn by Rowena McKay — it's fantasy/horror with a noir edge.