Web Projects
Below are Steve's current web projects.
If you want to read some selected business/technology essays or travel journals follow the bouncing links.
If you're interested in learning more about Steve's Digital Marketing / Web Development firm visit Crossing Gaps LLC's website.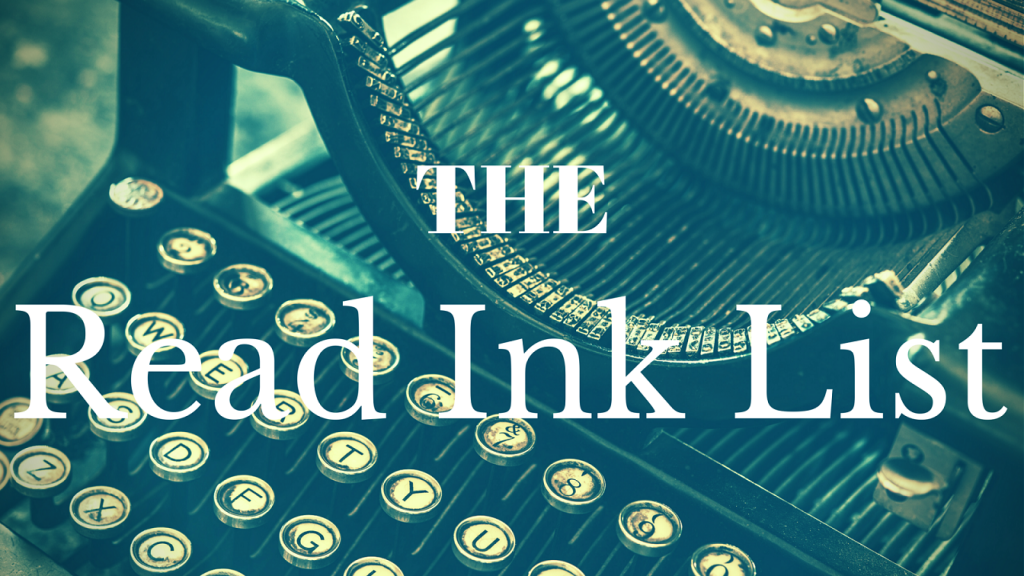 Discover the best manuscripts and indie comics that traditional publishers have overlooked.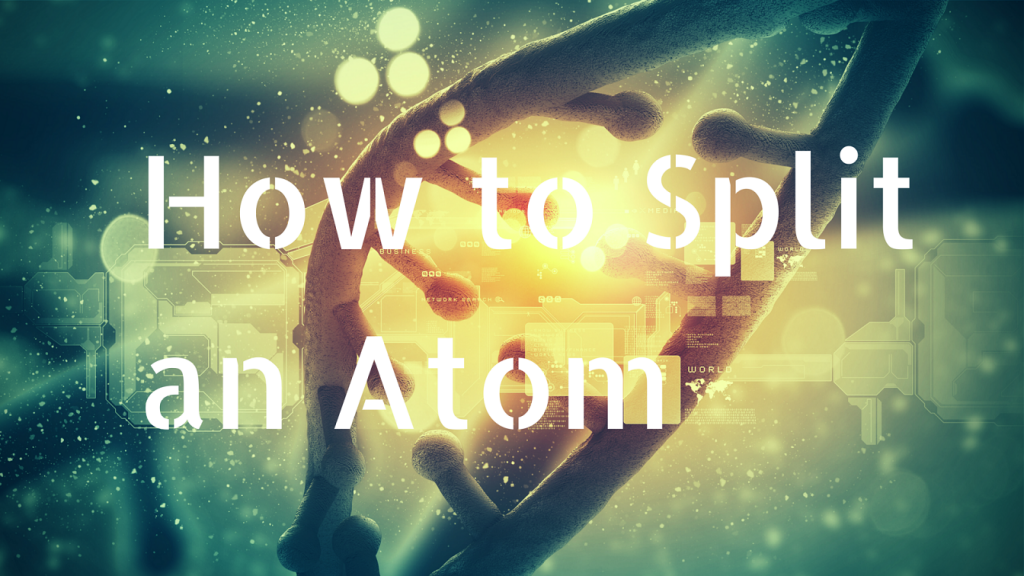 How to Split an Atom is a place where Steve Spalding occasionally writes about business, technology and entrepreneurship topics. Currently on extended hiatus, mostly around for the archives.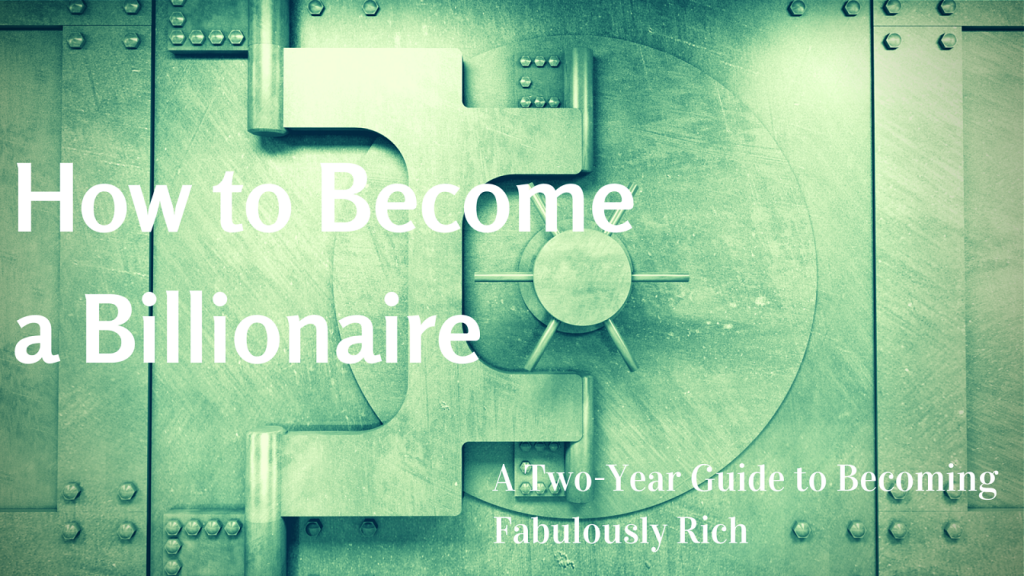 Steve Spalding takes you on a humorous journey from your best friend's basement to a billion dollar valuation in two years, and teaches you something about entrepreneurship, personal finance, Blackjack, and the lives of the Very Wealthy in the process.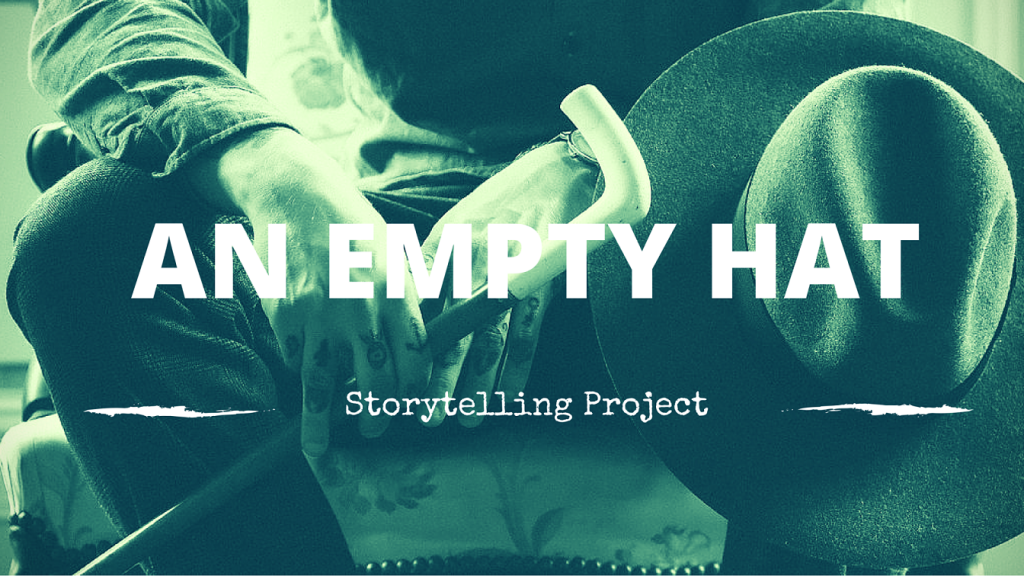 An Empty Hat is a place where you can share important, hilarious, or otherwise meaningful life experiences without having to attach your name. Where you can be honest, brutally honest if you would like, without fear of how it might affect the rest of your life.
These will be true stories, shared anonymously because sometimes anonymity is the only path we have to the truth.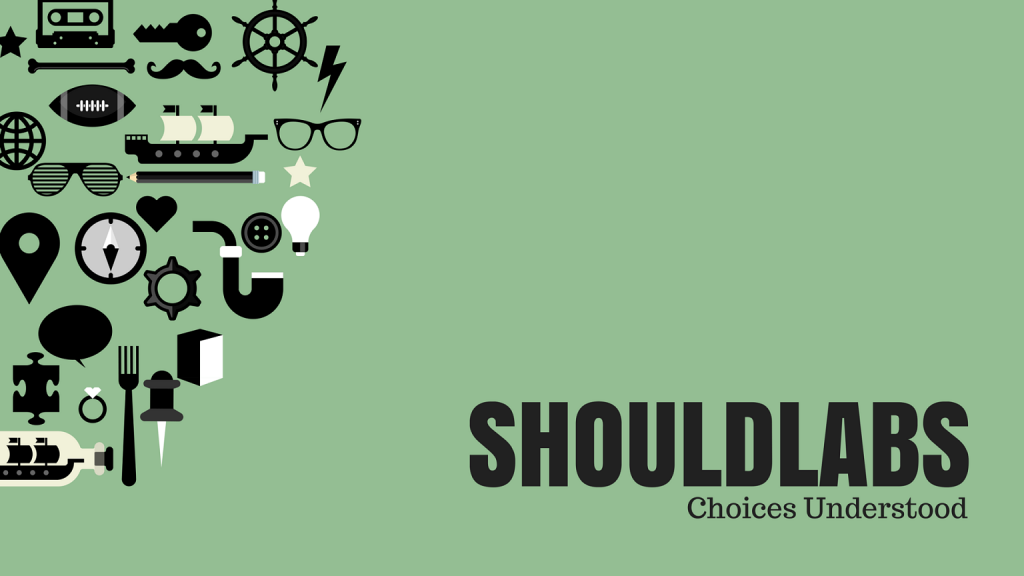 Should Labs is where Steve does informal research into life choices and how they affect health, wealth and happiness. If this sounds interesting to you, you should take the survey.